Here's how!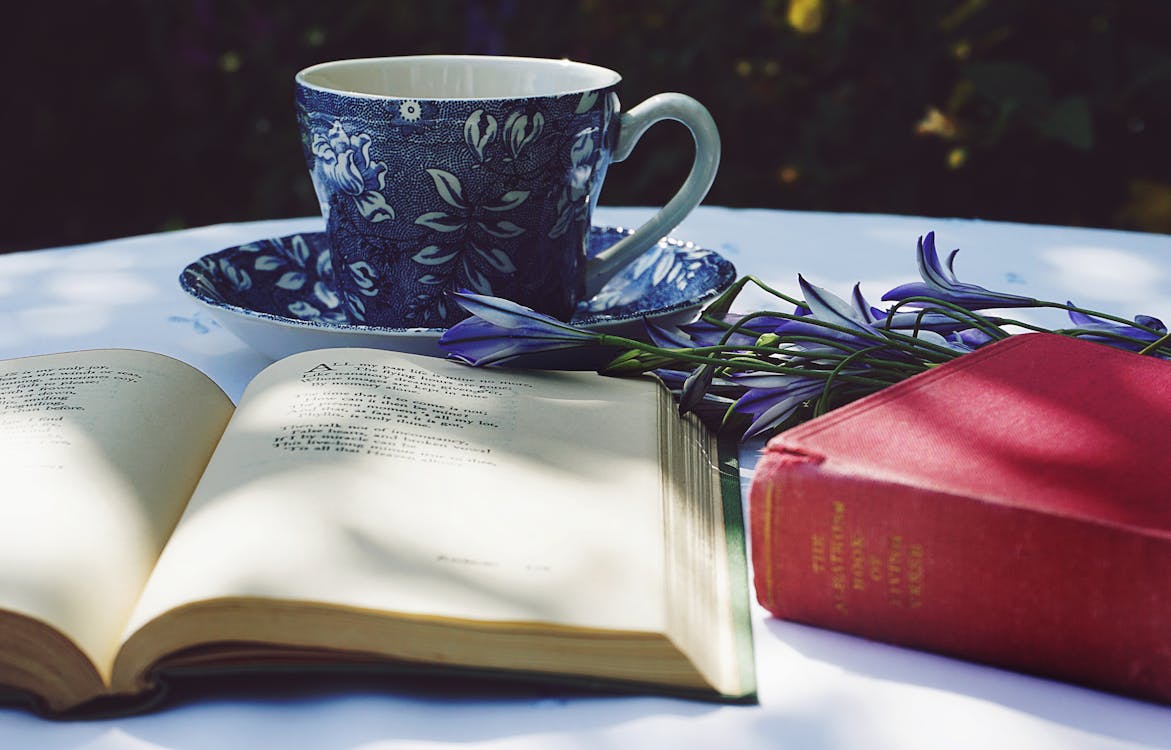 Hiya Fiddleheads!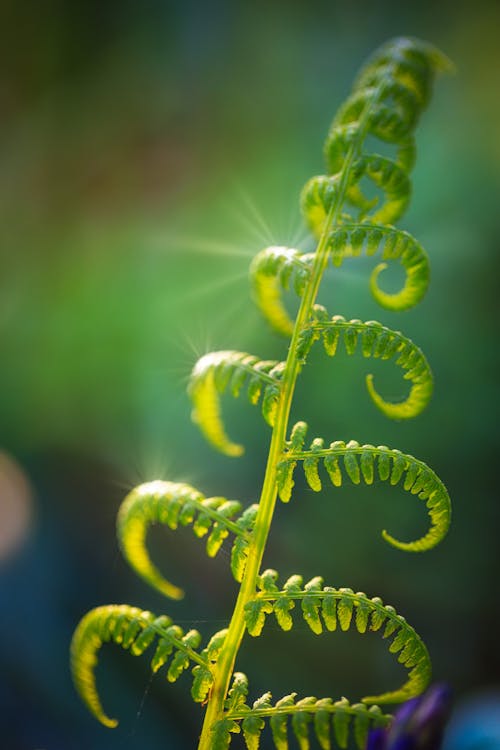 (That's what I call my writer friends these days–out there nurturing your dreams and rising in the sun!)
If you are interested in promoting your poetry, your articles, your photography, then this is the post for you.
Where have I been lately? I have been on Medium, making a little money for my poetry and getting some exposure for my writing.
---
Medium allows me to post my poetry into "publications" which are like online magazines, which have one or many editors that approve your posts. Several of my poems have been published this way in the month I have been on Medium, and since I am in the Partner Program, I make a little money while I am at it. THANK GOODNESS.
---
Check these out! You may be impressed with the clean interface and impressive presentation of my poems as published on these Medium Publications:
***note that P.S. I Love You has over 120K followers!
---
Publications worth checking out!!
The Weekly Knob (this poem is for a writing contest: The Weekly Knob and Writing Cooperative Writing Contest )
So what to do first? Here's what to do if you want to get involved with this and get your work moving, out there, seen…
Join Medium — I know, it costs. 5.00 a month. If you are worried about it then spend about 5 days on Medium just reading through things. (You will be limited on how much you can read if you are not a member.) Then you will most likely want to join.
Of course create a profile. This is a given.
Look for publications on the Medium homepage that have articles in your "lane" of writing–you are welcome to use the ones I listed above. they are great!
Join publications (follow them) and if you want to write for them be accepted as a writer for their publication. Look around the publication for "submission guidelines" and you will likely see the process you need to follow to become a writer with that publication. (I now write for 16 different publications!)
Next, study the format of other stories that are highly successful on Medium. Pay attention to length, spacing, use of white space, and by all means NO ERRORS in your work helps your article or poem to be approved.
Follow the instructions to "submit as a draft."
And–FOLLOW THE DIRECTIONS on the publication for submission. Otherwise they will reject your story.
---
If you have any interest in promoting your writing, by no means do you have to leave your beloved WordPress blog, which gives you a lot of control over the appearance and design of your blog, but I would suggest, strongly, that you take a look at Medium as a lucrative income stream and avenue for self-promotion. I joined the site (for $5.00 a month) which gives unlimited readership and it has been well-spent. I spent much of my online reading time perusing articles, clapping for other readers, highlighting crafty sentences and phrasing that just speaks to me in some beautiful way, or shocks my soul into motion. I try to comment on as much poetry as possible and support other poets as well.
Come on over…the Medium water's fun!
I'll be back on soon when I am feeling better to post about my experiences with another acute-pain flare up this week. this one landed me at Duke University for an overnight stay and a bunch of tests and electrodes and…well, it was miserable. But the scary part is passed and I am on the mend. Doing a LOT of resting and a little writing today. Thanks for reading and I hope you have a wonderful day!
---
May your footprints in the moss leave whispers of good memories.–Christina
---