Green Lacewings are a delicate insect with intricate lacy veining on their wings. You may have never noticed them before. If you see them, be happy! They are a very beneficial insect to have around your garden because of the garden pests (insects and larvae) that they predate. So munch away at those pests dear Lacewings…today we celebrate you through this whimsical poem…
Green Lacewing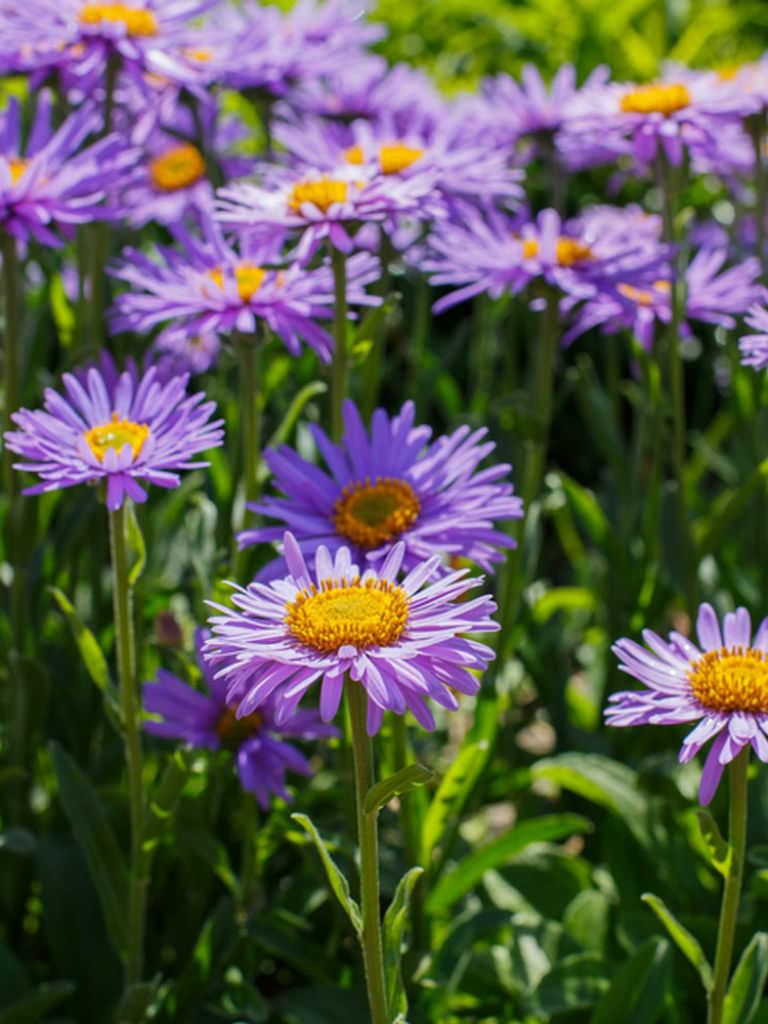 The delicate smile
Of a green lacewing
Landing there, on
An aster reaching
Toward Heaven.
A union made
By chance of the breeze,
Nature's own, entwined,
Tickled with the soft,
Cool dews of April.

If I could become so small
As to land upon flowers!
To flit about in that freedom!
If I could climb into
your copper eyes,
Would I remember
How it tickled me so?
If you could please,
I'd like to visit the garden.
I need to feel the whisper
Of your wings
As we dance among
The bees.
Thank you for reading. If you enjoy the poetry here at Fiddleheads & Floss,  please be sure to like and follow. Have a wonderful day!
~Christina Ward
poet / blogger / nature enthusiast
A blog suggestion for my fellow nature enthusiasts: https://ncnaturalist.wordpress.com/