Of Water and other Dreamy Things
I  had the BIGGEST IMAGINATION when I was a child. One recurring dream I had was that our house was full of water and I could swim all around in it like a big aquarium. Now, I am sure there are all kinds of interpretations of this, but for me…it sparked this lovely piece of prose. Enjoy!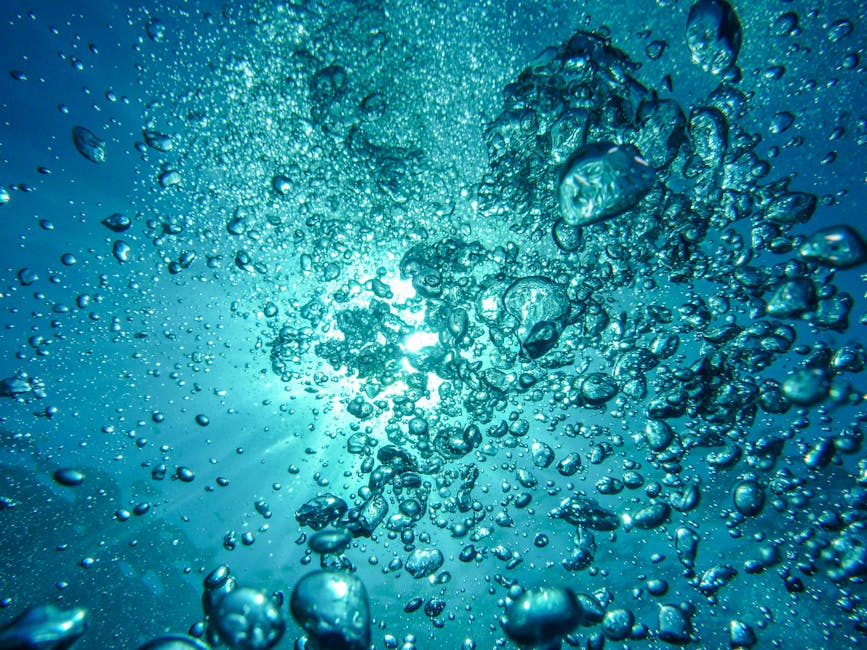 Of Water and Other Dreamy Things
          I used to dream of water. Not the kind of water that winds down hills, shifting itself, a great endless slinky stepping across land to a vast and hungry sea, but a strange, floating, weightless water that filled our tiny house from wall to wall, window to door, toy box to floor. Iridescent blue, glowing, breathing, holding great bouncing bubbles in its belly, it welcomed me. Moonlight crept in the windows, wrapped its arms around each bubble, and danced a quiet waltz down my arms, across my back, and into my floating brunette spirals.
          I swam from room to room. From my bedroom I swam, down the quiet hall past my brother's room with the great clown walls, past my parents 'room with the drawers of pencils and paper and the gray flat table where Daddy drew lines that made buildings grow up, to our white-flushed simple bathroom. There I'd float before the mirror, a tiny princess. I'd brush my teeth and get ready for school; my jeans legs pulling on easily without the usual tug and jerk. Jeans weren't heavy in liquid dream. Mom didn't have to shove her arm up the pant legs to tuck in the extra length., knuckles scraping knobby bone. My sleeves hung like moss, a velvet hug on cool skin.
          I used to dream a lot of things and not always in my sleep. I used to hear monkeys in the woods. They sang to me as I sailed on wooden swing, feet stretched toward sky, waiting for the night to bring its firefly dreams. A crimson sky would yield once more while toads tucked themselves safely under stone.
          I used to dream. I was a magical child.
If you enjoyed this, please like and comment, and check out these prose pieces as well:
"Clarity," Winner of the Arrowhead Awards Best Prose Work, 2004