Bring on the Ailments, the sunshine, the mouse, and the broken clock!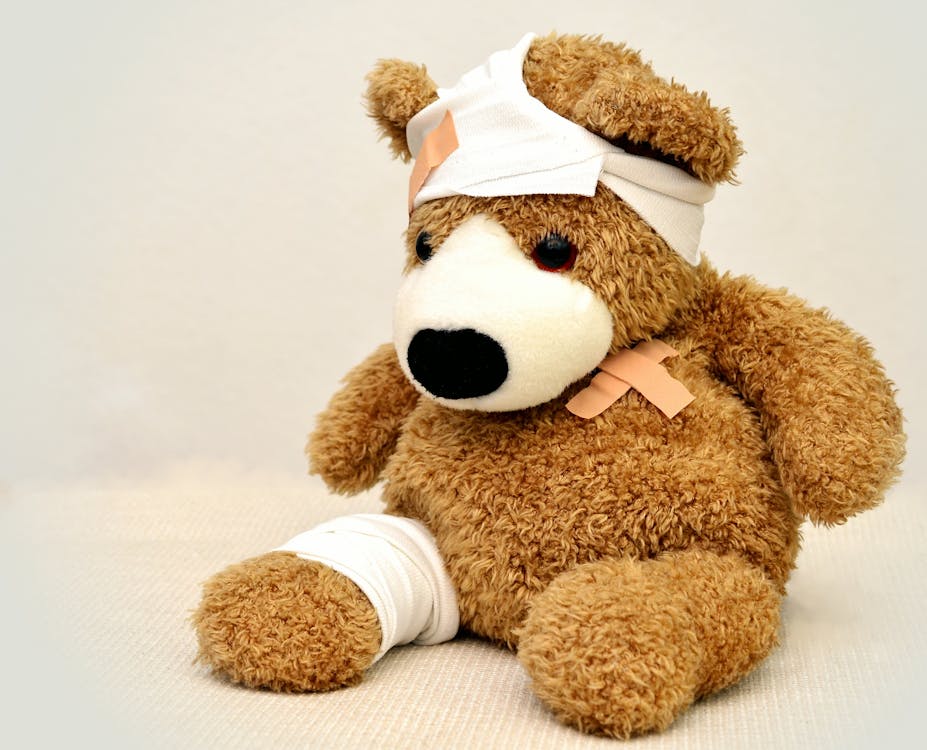 ---
Just to be clear, I am not a hundred percent sure what day it is, and that is just being completely honest. I know that my boyfriend took me to the emergency room and that we were there for an extended period of time and got home very late last night.

I was certain that clock on the wall in that tiny ER room was broken…no WAY it was nearly 11 pm…no WAY! I thought it was in the afternoon. When Robbie told me what time it was I argued with him and laughed at him.
My face felt fuzzy. We were there because on Easter Sunday I had started to have trouble walking. The entire left side of my body is numb, limp and it's affecting my walking. I also feel fuzzy-headed, a bit confused. BP up. Potassium low. CT scan normal. They ordered neuro-follow-up (finally) to rule out MS. Fun times huh?
The helicopter was awesome! I have never seen one of those things so close up. The propeller spins so fast but when you try to video it the blade looks like it is turning so slowly. That is so bizarre to me. They were there to pick up a patient. The landing pad was right outside the lobby.
I video-ed the helicopter for the grand babies—who are at their home right now—who missed Easter with the family at my Mom's because the have Hand Foot and Mouth Disease!! Ugh. My poor babies 😦
SO I was at the hospital TERRIFIED because I have an anxiety few people know about–I am mildly emetophobic. That is the fear of vomit or vomiting. So you can imagine a trip to the ER is difficult for me. We were there for almost 10 hours. I survived it. It was hard. Hard.
Come home to my daughter. And. My. Son. VOMITING.
And they have both now been sick for going on 15 hours. I drove my wobbly ass to the store today and bought Lysol, soup, Pepto, and crackers and have been giving them water and Pepto (the ONLY thing they can keep down) while keeping at arms length and washing my hands and spraying the hell out of everything with Lysol.
And they have been TROOPERS. Not ONE complaint. I feel so bad for them…they've been SO sick.
Oh the mouse??
Yes, my son, the father of the beautiful baby girl and toddler boy with Hand Foot and Mouth? Caught a mouse today…was the bewildered victim of their large and playful dog Ollie who captured the poor critter coming out of the laundry room today…I am sure after the week they have had over there with two sick small children and no sleep…that it was the comic relief they all needed.
WE COULD SURE USE SOME COMIC RELIEF OVER HERE.
Thank you my loyal readers for allowing me these brief moments of venting over the woes of my last few days. I hope the stomach bug has passed by your house and you and yours are not dealing with any sicknesses. My current issues are many as I deal with the issue in my neck, awaiting a chiropractor visit next week, an ortho visit in a month, and a neurologist visit (if I can even afford to go) soon to see if I have MS. The bone spur and disc issue in my neck and the nerve that is going haywire in my face is causing me a lot of pain and the whatever that is causing my left side of my body to not work right is really scary. But at least they have ruled out a stroke. Health issues are very upsetting and can dominate your thoughts, keeping you from being there for your family in the way that you want to be. And now I am ruminating–forgive me.
Many blessings to you…have a wonderful night. I am going to head over to my https://medium.com/fiddleheads-floss account and post some updates there….till next time fiddleheads!!
~~Christina