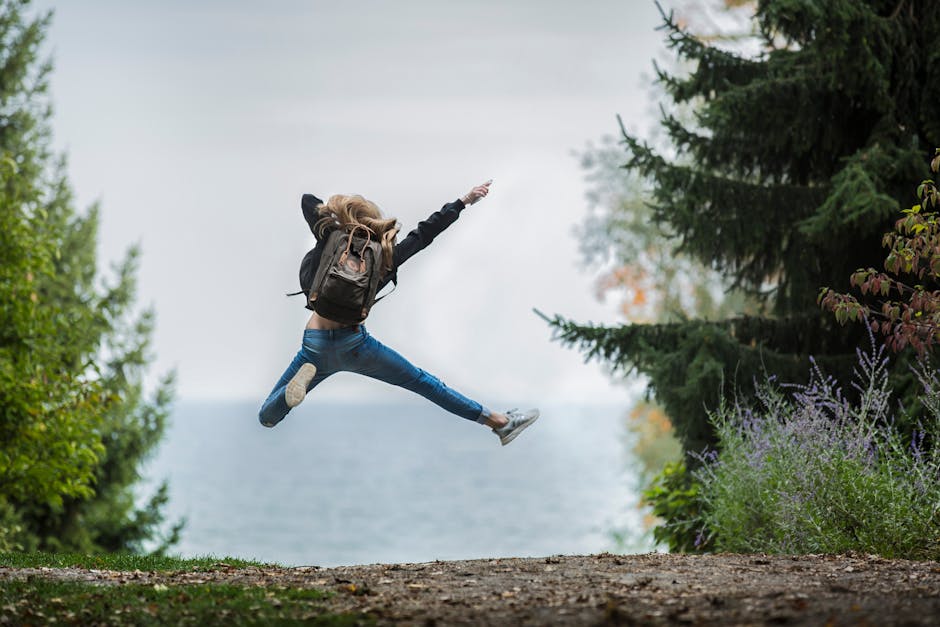 Today, in stands RIGHT NOW, is a newspaper, with an article WRITTEN BY ME. It is the first of what will be a standing column of opinion pieces. I am told by the editor that my poetry "will also go over well with readers."
I hope to use the platform to develop a few new skills, get some print experience, and of course — it's great exposure!
So it's sitting there at the news stand. Patiently waiting for readers. I doubt I will be able to wait until after 3 pm when mine will come in the mail.
I think I will go buy 10. I mean, it's my first article!!
And I am too excited to sleep. So I thought I'd share my good news with YOU GUYS. My readers.
Thank you for being a reader 🙂 If you enjoy reading my blog, will you please share it? Or reblog one of your favorites? Help my little baby-blog grow?
Christina Ward
Staff Writer at Observer News Enterprise (!!!)